Multi Channel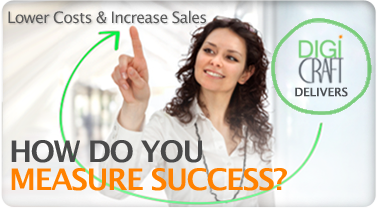 Become a Best Run Business!
Make your business a best run business through analytical sales software to track your multi channel advertising. Our services offer data from incoming leads, lead management, sales person accountability, and the ability to track effectiveness of any campaign. No matter if you're fortune 500 company, enterprise, or a small business. Bring continuity to your current business model by harnessing the power of analytical data.
Track the effectiveness of more than one advertising and marketing campaign. It can be a very complex and daunting task to maintain and optimize all of your campaigns, but it is what you must do to reach the next level.
We believe you should reach for the global maximum, this is a term we use to show maximum percentage of the market share of customers and sales we could possibly do with each and every market channel.
It's good to have a company make sure that all of your ducks are in a row so you are getting the most out of your investment. We are a proactive company with years of experience and quality credentials, our formula for success is what sets our company apart from others. Our track record of success proves why Digi Craft can offer industry leading multi channel campaigns.
Hot Campaign Technology
"The Next Level Of Monetization"
Multi Channel Advertise
Increase Performance
Manage Sales People
Combine CRM & Sales
Gain Market Share
Analytical Data
Accountability
Scalability