Website PageRank™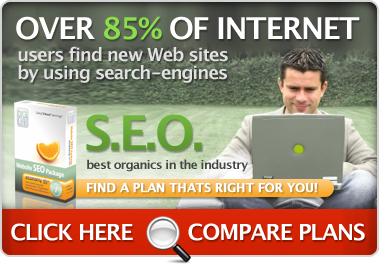 First, Let's Take a Look At The Definition of PageRank™
PageRank™ is a link analysis algorithm, named after Larry Page, used by the Google search engine that assigns a numerical weighting to each element of a hyperlinked set of documents, such as the World Wide Web, with the purpose of "measuring" its relative importance within the set. The algorithm may be applied to any collection of entities with reciprocal quotations and references. The name "PageRank" is a trademark of Google, and the PageRank™ process has been patented.
Once your site has been maintain by a Digi Craft Professional it would be beneficial to use other premium services that will help boost your site naturally in the search engines. By building your site saturation in your market you would want to further show of your products and services by building information on other sites that will drive traffic to your main site.
By utilizing blogs and producing qualified links that are natural, your site will gain PageRank™ that will help in building. PageRank™ is a very important feature to the position of organic search listings found on Google, Yahoo! and Bing. By having a Digi Craft Professional assist in your site development you will enhance your company's effectiveness with your customers unlike anything else.
Hot Campaign Technology
"The Next Level Of Monetization"
Multi Channel Advertise
Increase Performance
Manage Sales People
Combine CRM & Sales
Gain Market Share
Analytical Data
Accountability
Scalability