Cost Per Action (CPA)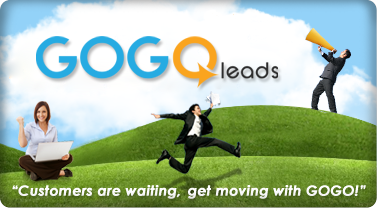 It's Our Responsibility,
Aren't You Glad?
Cost Per Action (CPA) means you pay only for performance, you don't have to pay up front costs to build a website, create a marketing & advertising campaign and hope that it works. Our performance based advertising allows Digi Craft to offer you advertising at no cost until an action is made. Customers of all types use our performance base advertising to increase inbound leads. Your cost per action may include inbound emails, phone calls, leads that revert to sales, online form based leads, and others.
Digi Craft Performance™ platform is also used in multi channel advertising initiatives. This means you will be able to see a data base of all inbound leads, from each of your marketing and advertising outlets, where you could further market and follow up with these leads. This platform allows your sales staff to actively follow up with your most current leads and help increase your return on investment and decrease your level of stress. We have seen in increase customer sales up to 43% just by utilizing our easy to use performance software.
Our customers find CPA an extremely affordable method of advertising that allows them the ability to see the results of what they are paying for. By using our technology you can forget about the days of wasting money on advertising that's not effective. We take the expense and the risk away through our performance based marketing and advertising.
Our most reliable software for CPA is our very own GOGO Leads platform - Click Here to learn more.
Hot Campaign Technology
"The Next Level Of Monetization"
Multi Channel Advertise
Increase Performance
Manage Sales People
Combine CRM & Sales
Gain Market Share
Analytical Data
Accountability
Scalability