Visitor Behavior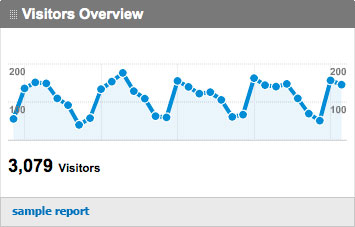 We advance strategic business decision processes utilizing hard data, and evidence, rather than gut instinct.
How do customers reach my website?

Why do some customers convert
while others don't?
These are just a few question we ask ourselves as we plan and optimize your website for performance. Digi Craft has experience and credentials required to make analytics an effective and useful tool. Digi Craft holds a Google Company Certification and participates in several web seminars through out the calendar year. Our knowledgeable staff are happy to educate you on the terminology and assist you with setting up your website with analytical reports.
We make every effort to get the most out of your online efforts. By integrating web tracking you can help monetize and track your marketing efforts.
We use industry key performance indicators to closely watch website performance. Digi Craft is a performance based agency that utilizes today's most advanced technology. Call 877-305-DIGI to see how we can help.
Hot Campaign Technology
"The Next Level Of Monetization"
Multi Channel Advertise
Increase Performance
Manage Sales People
Combine CRM & Sales
Gain Market Share
Analytical Data
Accountability
Scalability