Display Ad Advertising
Free $100 Google AdWords Credit (new customers only). Digi Craft is an AdWords Certified Partner. Millions of customers are searching for you...are you there? CLICK HERE to learn more
Display Network
Create better brand awareness with display advertising! Display advertising is a type of advertising that typically contains text (i.e., copy), logos, photographs, animation, video or other images, location maps and other interactive items.
Display advertisements help increase brand awareness and marketing effectiveness by creating an eye catching campaign to help a brand stand out among the competition.
Our primary focus is internet based and the display ads we create appear on web pages around the world. One common term of a type of display ad is called a banner ad, these banner ads can consist of static or animated images, as well as interactive media. Banner ads may also include audio and video elements, you can see this in today's movie advertisements. We have experience in building the creative for all forms of display advertising. We optimize every display ad for creativity, effectiveness, efficiency and convertibility.
Display advertising on the internet is widely used for branding as opposed to direct response, or search advertising.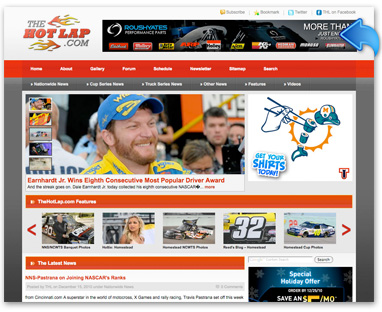 This is why interaction time data becoming more important to the continued success of any given campaign. Our technology allows us to determine demographics and interests of users and target them with appropriate ads at appropriate times.
To provide advertisers with more impact for their investment banner ad standards have changed over the years to accommodate for increased resolution, technology and browser updates. The standards continue to evolve, sometimes faster than we can imagine.
Re-marketing your display ads through a period of 30 days is also important when your customer is performing cost comparison research. Our technology allows us to effectively monetize your advertising efforts.
Our analytical technology helps our clients determine their Return on Investment (ROI) during their Interactive Marketing Campaigns. We provide a turn key solution from concept, delivery and beyond.
Hot Campaign Technology
"The Next Level Of Monetization"
Multi Channel Advertise
Increase Performance
Manage Sales People
Combine CRM & Sales
Gain Market Share
Analytical Data
Accountability
Scalability