SEM - Search Engine Marketing
Free $100 Google AdWords Credit (new customers only). Digi Craft is an AdWords Certified Partner. Millions of customers are searching for you...are you there? CLICK HERE to learn more
Search Engine Marketing
Search Engine Marketing - SEM is a method of online advertising that created by our advertising and marketing specialists and powered by search engines to generate goals such as click throughs, visits and calls to action. There are many possibilities and opportunities that exist online and a lot of times companies are unaware of these practices and technologies, so Digi Craft is here to help educate our customers.
When you think of Search Engine Marketing many people think SEM is limited to cost per click advertising, but in retrospect there are plenty of opportunities. These opportunities vary depending on what type of demographic you may be looking to attract, and some may or may not work for your business situation.
Digi Craft is leading the way and using the most up to date marketing and adverting strategies. When spending money on advertising it is important that your receive a Return On Investment - ROI. It is very important that you have a skilled Digi Craft Consultant to make the most of your advertising budget. Your search engine marketing strategies will require optimal web strategies to funnel conversions resulting in maximizing your advertising budget.
Contextual Advertising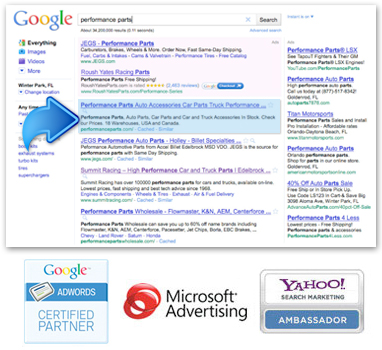 Millions of customers are searching for your products and services, right now! We can place strategic ads on various websites to directly target your demographic - then sit back and watch as sales of your products and services take off. Your promotion will be position in front of millions of customers by positioning them on the most heavily trafficked websites.
We have partnered with some of the largest editorial companies around the world to deliver ads on high traffic websites. There's almost an infinite number of websites where your contextual advertising could show up, but we take a direct approached to the demographic potentials of contextual advertising. We pick the websites where you get the most bang for the buck.
Another option in contextual advertising, if you have a substantial amount of traffic already, is to place other advertisers' ads on your website.
Display Ad Advertising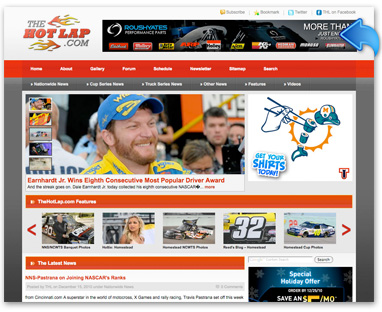 Create better brand awareness with display advertising! Display advertising is a type of advertising that typically contains text (i.e., copy), logos, photographs, animation, video or other images, location maps and other interactive items.
Display advertisements help increase brand awareness and marketing effectiveness by creating an eye catching campaign to help a brand stand out among the competition.
Our primary focus is internet based and the display ads we create appear on web pages around the world. One common term of a type of display ad is called a banner ad, these banner ads can consist of static or animated images, as well as interactive media. Banner ads may also include audio and video elements, you can see this in today's movie advertisements. We have experience in building the creative for all forms of display advertising.
Hot Campaign Technology
"The Next Level Of Monetization"
Multi Channel Advertise
Increase Performance
Manage Sales People
Combine CRM & Sales
Gain Market Share
Analytical Data
Accountability
Scalability